March 2015 Favorites
Does anyone else think that March never even happened because it flew by so quickly? I don't have much to show, so it'll be a quick one!
Tarte Amazonian Clay Blush in Exposed
I recently won a $50 Sephora gift card, and one of the things I spent it on is this highly acclaimed blush. It's definitely a universally flattering color because it's a muted mauve that looks incredibly natural no matter how much product you put on. It's such a stunning everyday color that suits just about any makeup look.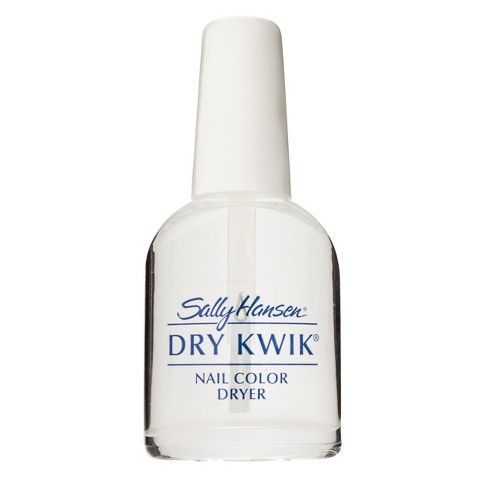 Sally Hansen Dry Kwik Nail Color Dryer
I've actually been using this for months now, but I just noticed that it has the ability to keep my nail polish from chipping too quickly. I mean it does a great job of drying it instantly, but it's more of my favorite because of its anti-chipping effect. I only use drugstore nail polishes which typically chip off in only a few days, but this seriously keeps my nails in perfect condition for at least a week or two!
SoothingSista x Memebox #eyelove SF Eyeshadow Quad
If you haven't read my review on this, head over here because it's got everything you need to know about this stunning palette. It certainly made me love rosy eyeshadows a lot more and it's absolutely perfect for spring!
Anastasia Dip Brow Pomade in Soft Brown
I finally hopped on the Dipbrow bandwagon and purchased one in the shade Soft Brown. I actually did a comparison review on it along with the NYX pomade, and this one certainly won by miles! Check that out if you wanna know more.
Rimmel Provocalips in Heartbreaker
This shade was finally restocked in my local Target, so I immediately grabbed one for myself because I've heard so many great things about it. It's definitely a long-lasting lipstick, so it couldn't be more perfect for long school/work days and special occasions. Not to mention the shade is right up my alley!
Something I've been wearing quite often this month is this burnt orange button-up that I grabbed from my sister's closet. It's a great winter-to-spring transition piece because it's got a super cozy fit, but the pop of color makes it appropriate for spring. I love wearing it on its own almost like a dress or I sometimes layer it over a little crop top and some high waisted bottoms.
Since spring officially started this month, this post wouldn't be complete without an off-shoulder favorite. Here's a top you've most likely seen worn by everyone on Instagram. It's a classic spring essential especially for music festivals because it just screams boho chic, which you probably already know is my favorite style!
That's it for this month. A collective spring fashion haul will be up very soon, so stay tuned!
xoxo,