Spring Hair
I honestly lost track of how many times I've dyed my hair. I've explored different kinds of browns and reds, but never really this particular color. Read more to see my hair coloring process!
I originally bought two of Revlon Colorsilk's
Dark Ash Blonde 60
, but it turned out that I only needed one. However, I wasn't pleased with the results at all because it hardly made a difference. Since I considered my hair to be medium brown, I expected to get a result similar to what they claimed, but I should've known that they never live up to it.
Here's the result:
Before & After
As you can see, my hair just got a bit lighter and more vibrant. It also made the color more uniform, and it pretty much took away the ombré, which I'm kinda sad about. Overall, the difference was very subtle, but I do like how it touched up my roots very smoothly.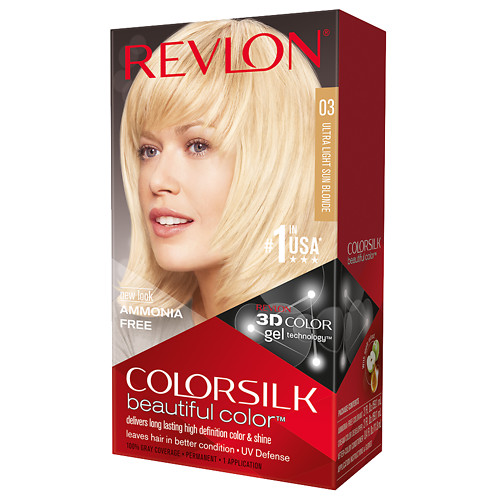 Since I was really going for a much lighter hair color for the upcoming season, I went out to buy an even lighter blonde of the same brand (03 Ultra Light), which was almost terrifyingly too blonde for my taste, but knowing Revlon's hair dyes, they never live up to their claimed color results. Fortunately, it turned out to be the color I envisioned. I think this might be the lightest my hair has ever been! I just hope it won't break off since I dyed it less than two weeks after I did the dark ash blonde shade. Here's the result:
I took these photos under tungsten light and I might have used the wrong color balance in my camera, so the color appears to lean more towards the copper family, but it actually has more blonde undertones under natural light. It turned out to be a really nice caramel shade, which I haven't really tried before. These might be a better representation of the true color:
I think Revlon Colorsilk changed something in their formula that makes the hair extra shiny and natural. Most of the box dyes I've used in the past are from their line, but they've never looked this healthy. Anyway, I'm very happy with the results, and I hope it'll get lighter with a few washes.
Makeup used:
Rimmel Stay Matte Liquid Mousse Foundation
Revlon PhotoReady concealer
Daiso eyebrow pencil
Daiso liquid eyeliner
Revlon Colorburst Matte Balm in Sultry
That's it for my new(ish) spring hair color. Next up: spring shopping.
Thanks for stopping by!
xoxo,